Do you struggle with:
Pressure to prevent accidents?
Consistent safety across business locations?
Staying in compliance with liability insurance?
Other Similar
Fingersafe Products
Fingersafe Residential
Protects high-risk doors at home

Great for playroom doors

Secured with 3M adhesive

Quick and easy to install

Not for commercial use
Fingersafe Commercial
Fully protects doors and gates

High-impact resistant

UL classified and compliant

Includes installation supplies
ToeSafe
Protects toes from injury

Great alternative to door sweeps

Affixes to bottom of door

Designed for interior or exterior doors

Great for aquatic centers, gymnasiums, locker rooms and more
Simple, Seamless System Designed for Commercial Use

Easy to Install
Our products come with all the materials needed to install and can be retrofitted for existing doors.

Made in the U.S.A.
Fingersafe is family-run based in Savannah, Georgia. We manufacture and distribute within the United States.

4-Hour Fire Resistant
UL certified for any fire door, Fingersafe is used in schools, restaurants, churches, factories, healthcare and eldercare.
3 Ways to Get Started
With Fingersafe
Shop Online
Browse our commercial and home products to make a purchase directly through the online store!
Shop Now
Request a Quote
Looking to place a large order and need a quote to get started? Fill out our Request a Quote form.
Request Quote
Contact Us
Want to talk to a human? Email us directly at orders@fingersafe.com or give us a call at
(888) 346-4723
.
Call Us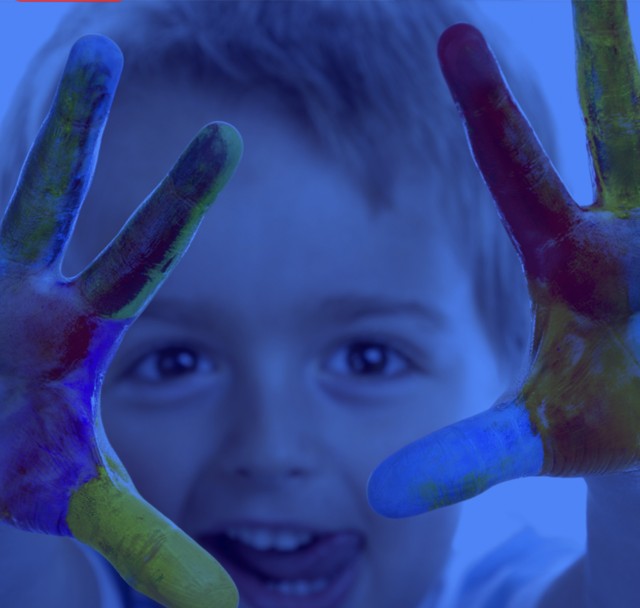 Closing the Door on Finger Injuries Since 1995
At Fingersafe, we know you want more control over your business's reputation and enhanced safety across all locations. In order to do that, you need to protect those in your care from the dangerous hinged end of doors. The problem is that when you don't prioritize safety, you're liable for any accidents that happen, which makes you feel overwhelmed with risk.
We believe that kids should never experience a traumatic door injury. We also understand that choosing safety equipment is confusing. That's why we offer a simple, easy-to-install, budget-friendly door finger guard that will put your mind at ease.
Here's how it works: after you install Fingersafe on the hinge-end of the door, if any fingers enter the area while the door is being closed, the device gently expels them from danger.
Shop online, request a quote, or contact us directly, so you can stop putting yourself at risk with door injuries and start increasing safety at your facility.