Finger Pinch
Protector Guards for
Mental Health Centers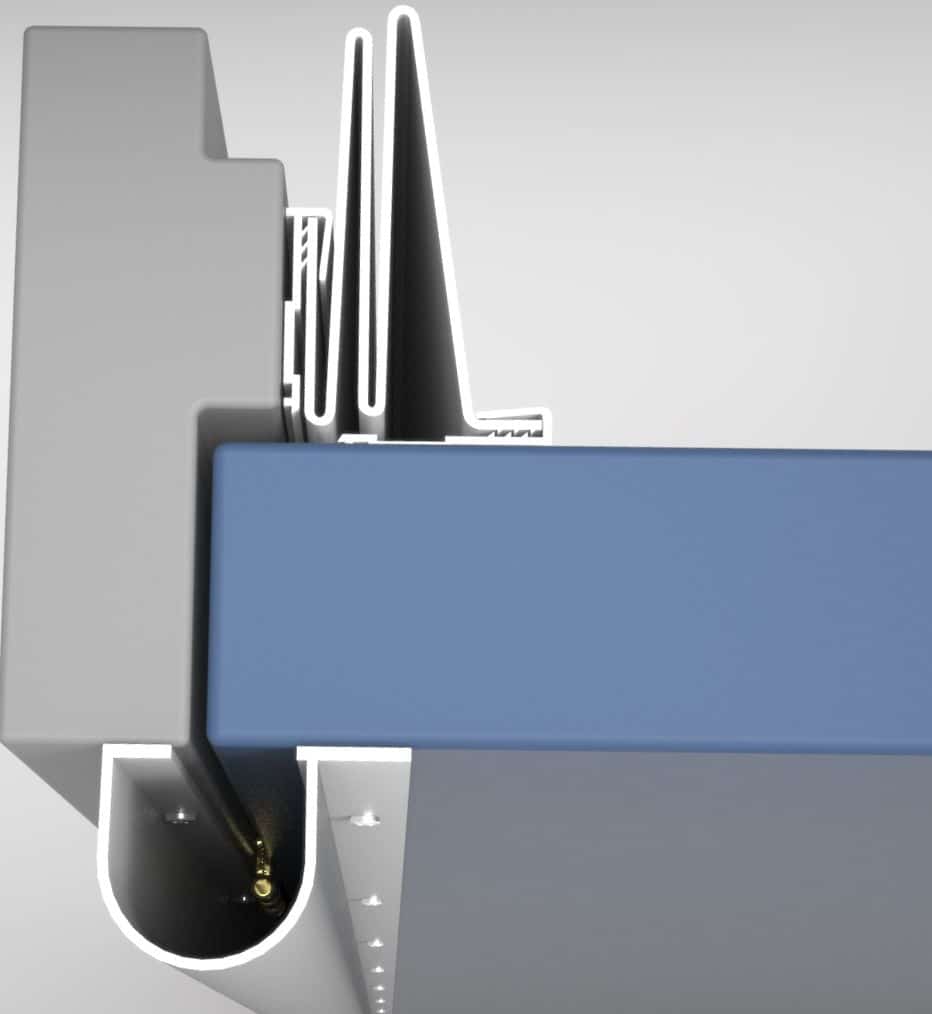 Are you a Mental Health Facility looking to reduce patient injury?
Patients struggling with mental illness are at high risk for a hinge side door injury. We know that these facilities have the added challenge of protecting those in their care from themselves, as well as others.
The Fingersafe MK-1B pull side fingerguard acts as an anti-ligature device for the exposed hinge pin in confined residences. Anti-ligature products prevent a patient from attaching anything that could inflict harm to themselves. Torx screws are an added security that may be used during install. Behavioral health centers have used Fingersafe fingerguards as a durable door safety product for the past 25 years. Owners may contact their insurance agent, broker or company and request a premium reduction as a result of having eliminated a source of liability.
See What Our Happy Customers Have to Say
"We ordered the Fingersafe products after having a small child lose the tip of one of his fingers. We now have your products on every classroom door in our child care center. We love this product! The design is flawless and the safety this product provides is wonderful! The protectors were easy to install and match our doors beautifully… Thank you for creating and providing such a great product to keep our children's fingers safe!"
"I toured a local school and saw the product in action and it really works. They said I was the first one to ever notice it! I think it's a good marketing feature because it illustrates the dedication that a facility has to the safety of their children. I also toured several other facilities and no one had a finger injury protection product installed. What a shame! This product has to be made one of the state requirements for daycare facilities. That is a win-win scenario for everyone!"
"We placed two of your hinge guards on two of our 325 foot passenger ferries about a year ago to see if they would hold up to the high traffic of our vessels. These doors open seven days a week, for 16 hours a day at a rate of 50 to 150 times an hour and take a beating. I see no stress or wear on the material of your Fingersafe hinge guards."
"The finger guards we purchased in 2007 have held up well and definitely saved some fingers! That is certainly an accident you do not want to happen."